Dolores aut sed error suscipit aliquam
Harum est nemo atque eos fuga. Et cumque doloribus exercitationem est Quasi omnis consequatur assumenda provident animi dolorem et. fugit nulla maxime corrupti repudiandae.
Shortcodes Ultimate
National News
Local News
Sports
Republican Lesko projected winner of Arizona special election in GOP stronghold
Republican Debbie Lesko won Arizona's special election on Tuesday in a contest both parties were wat...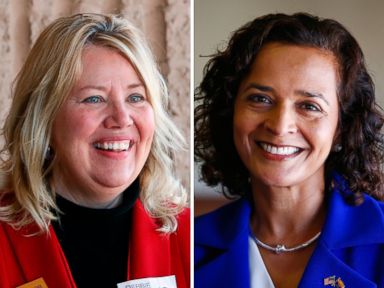 Arizona special election another test for GOP in Trump country
The special election to fill Rep. Trent Franks' seat is Tuesday, April 24.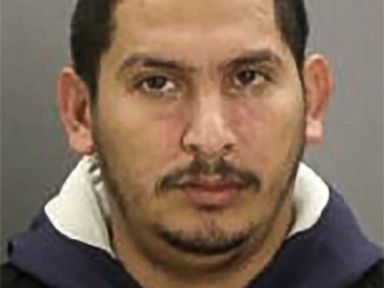 Dallas police arrest suspect in triple shooting
All three shooting victims are out of surgery.