Dolores aut sed error suscipit aliquam
Harum est nemo atque eos fuga. Et cumque doloribus exercitationem est Quasi omnis consequatur assumenda provident animi dolorem et. fugit nulla maxime corrupti repudiandae.
Shortcodes Ultimate
National News
Local News
Sports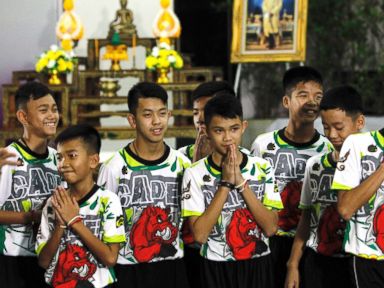 Boys rescued from Thailand cave speak for 1st time
The boys were rescued from a flooded cave over three days last week.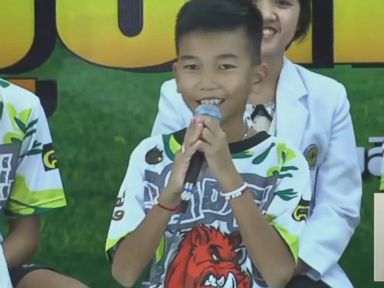 WATCH: Soccer team rescued from Thailand cave introduce themselves at press conference
The 12 boys and their soccer coach spoke publicly for the first time since being rescued last week.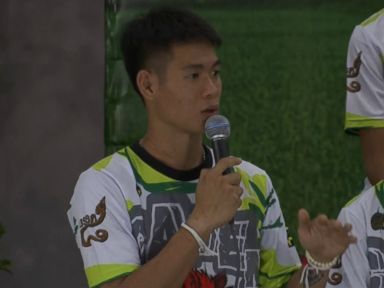 WATCH: Soccer coach explains why his team went inside the cave
The coach said the trip with his youth soccer team was planned for "only one hour."