Dolores aut sed error suscipit aliquam
Harum est nemo atque eos fuga. Et cumque doloribus exercitationem est Quasi omnis consequatur assumenda provident animi dolorem et. fugit nulla maxime corrupti repudiandae.
Shortcodes Ultimate
National News
Local News
Sports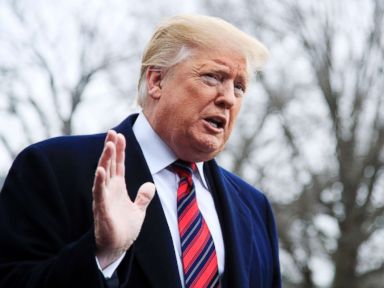 Trump meets with families of soldiers killed in Syria
He traveled Saturday morning to Dover Air Force Base.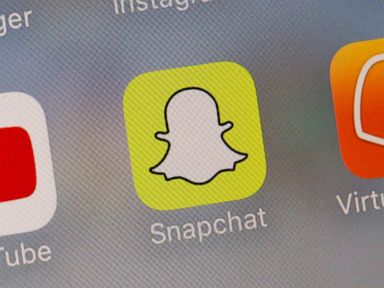 Snapchat fires 2 execs after alleged sexual misconduct
Snapchat head of security Francis Racioppi has been fired after having an inappropriate workplace re...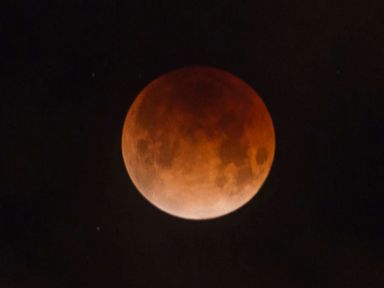 Super wolf blood moon: What to know and how to watch it
The next super wolf blood moon will happen in 18 years.